During the current outbreak, prison staff have re-developed the prison to ensure maximum security for inmates and staff. We are pleased that we have been given the Visit Britain "Good to Go" certificate. Please see our key precautions below.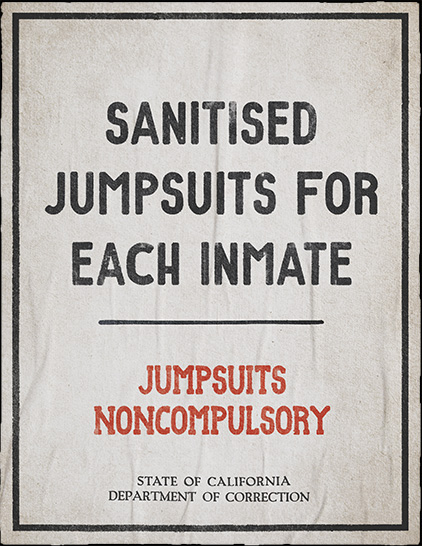 Jumpsuits will be sanitised and disinfected between every use. These are also not compulsory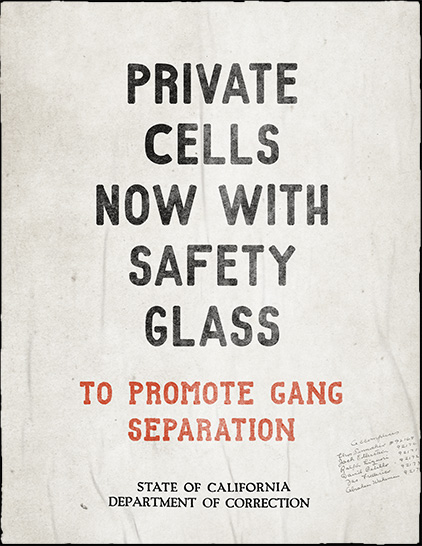 All cells will now have Perspex barriers enabling private use for your group.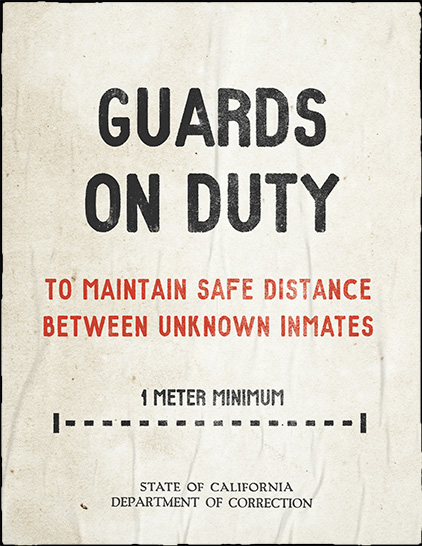 Social distancing within your group will be maintained from the queue and throughout the experience, with guards on hand to promote safe movement throughout.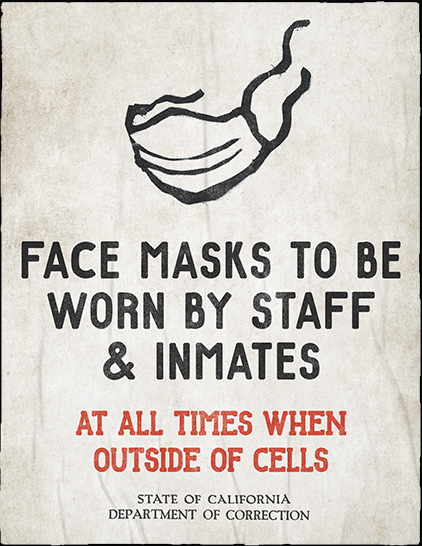 Facemasks will be worn by our bartenders and actors at all times.
Guests will also be required to wear facemasks when outside of their cells. For those without their own facemasks, one will be provided when moving around the experience.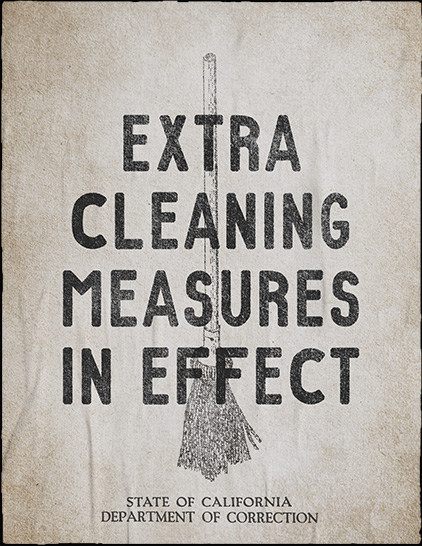 Extra cleaning measures will be in effect before, during and after experiences, with particular focus on high impact areas.
Additional Measures:
• Prison capacity limited in line with government restrictions.
• Experience fully pre-paid (no need to exchange cash or card).
Not found what you are looking for? Contact us.