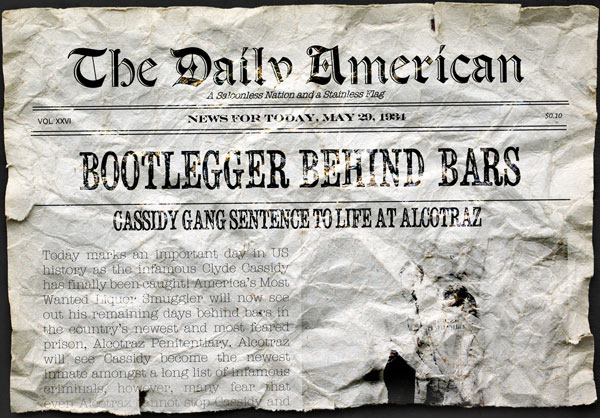 THIS IS ALCOTRAZ FEDERAL PENITENTIARY
Welcome Inmate
Successfully smuggle your liquor past the Warden and serve your time with a covert supply of personalised cocktails. This is the bar behind bars, where the serving inmates are your bartenders, the guards are crooked and you become a part of the story.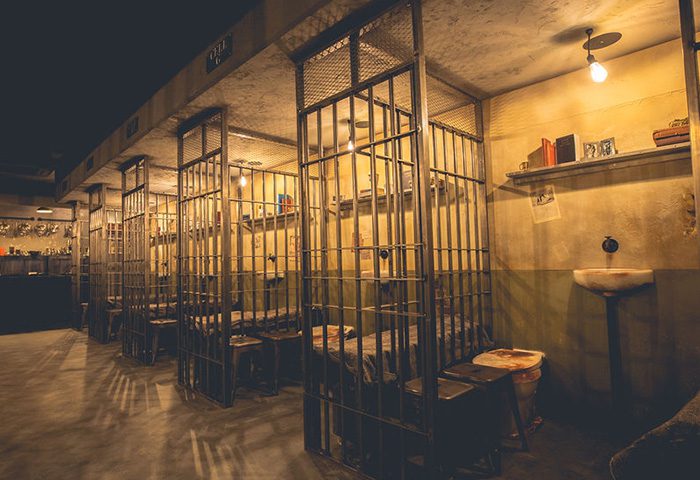 London
Cell Block Two One Two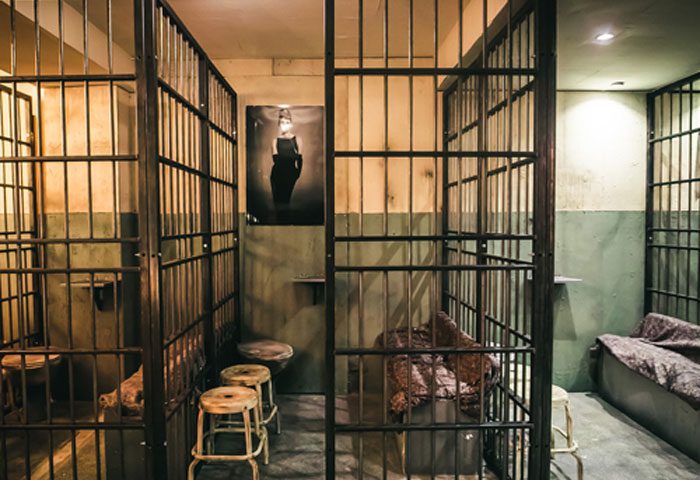 Brighton
Cell block one three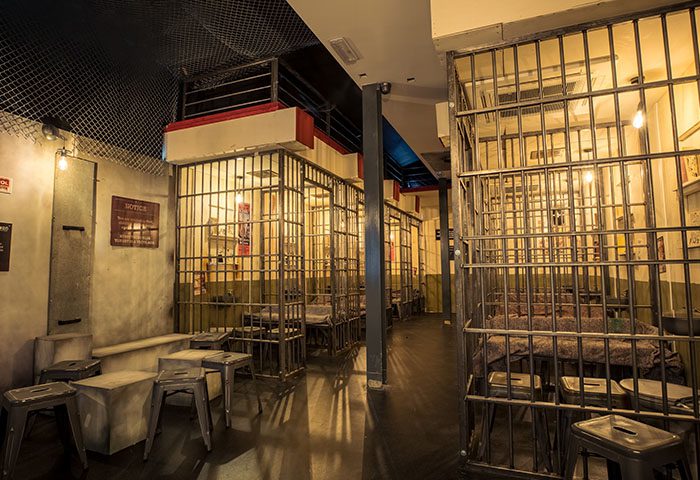 Manchester
Cell Block Three-Four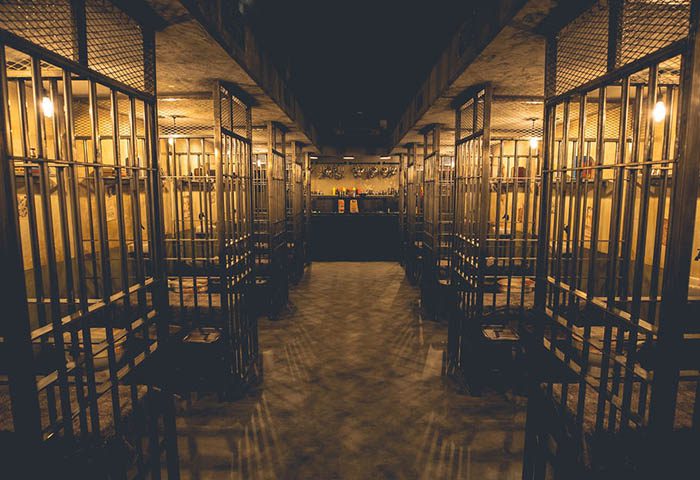 Liverpool
Cell Block Three-Six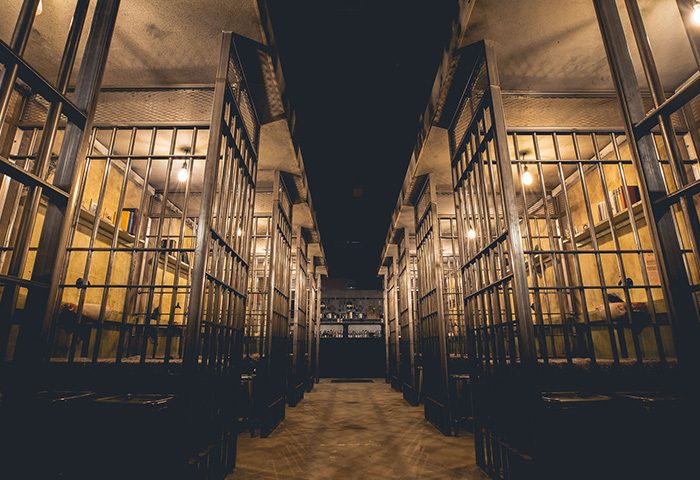 Cardiff
Cell Block Nine-One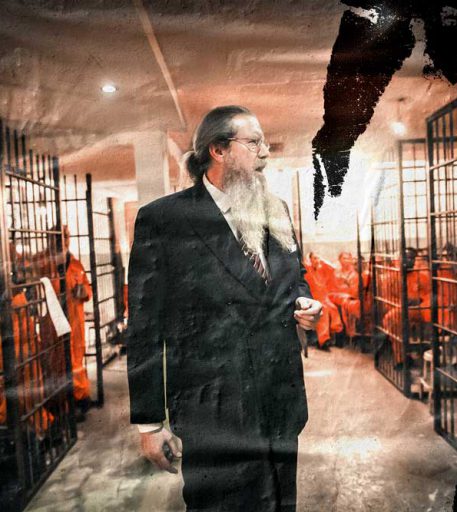 Welcome to Alcotraz
How will you use your time on the inside? Smuggle your liquor your way, or get help from the guards on the take? Get involved with Clyde Cassidy's bootlegging operation or keep your head down? From the real metal cells and the cocktail making inmates, to the crooked guards and the fierce Warden, this is Alcotraz. It's time to fulfil your sentence.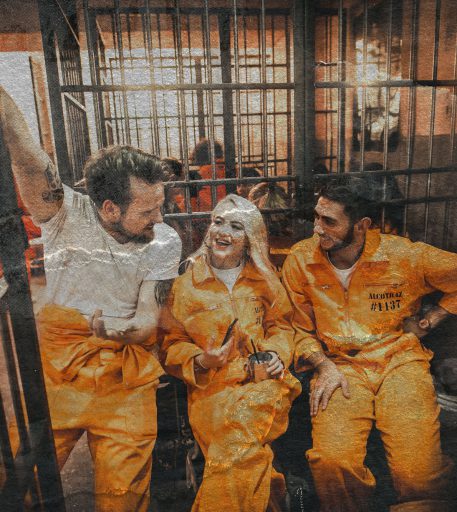 Join the gang
You'll be fitted with a regulation jumpsuit and thrown in gen pop with the rest of the inmates. Clyde Cassidy has the guards on the take, they'll help you get your liquor into the right hands. You may meet the man himself, he runs a tight operation from the inside but is always looking for new bootleggers to join his gang.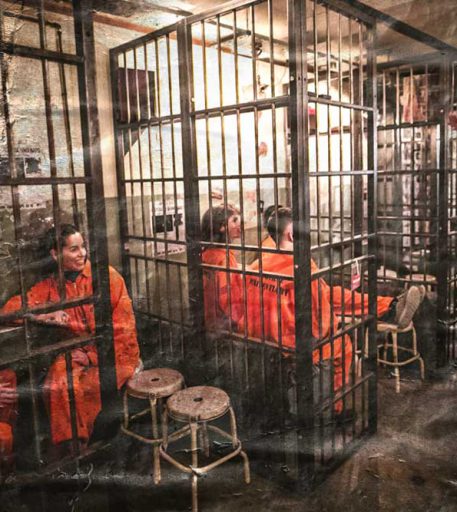 Your Sentence
You'll spend your time inside in a private cell which, depending on the size of your gang, can hold up to six inmates. Your sentence lasts one hour forty five minutes, no early release for good behaviour.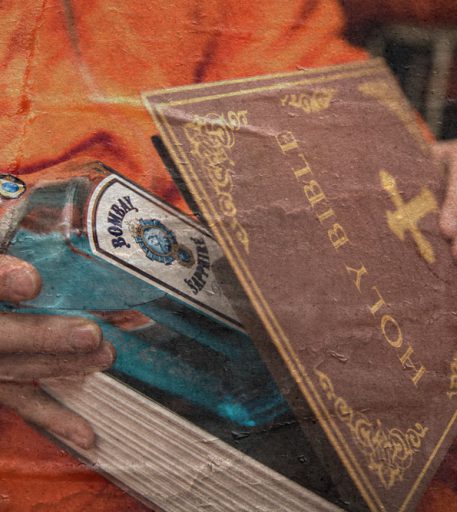 Your liquor
Our bootleggers have found sneaking a 70cl bottle of spirit past the Warden makes the perfect mix for four inmates. Cassidy's gang prefer vodka, gin, rum, tequila or whisky, and you're best to stay on their good side.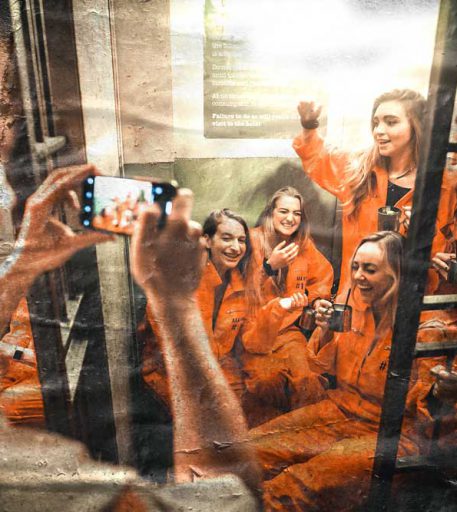 Your Time Inside
If he takes a shine to you Clyde Cassidy may let you in on the details of his operation, but more likely The Warden will try and push you for information, and there's no room for rats in Cassidy's gang. There's no visitation during your sentence, but the guards may help you get the word out to those on the outside.
"An amazing experience. Absolutely brilliant from the moment you enter to the moment you leave."
"The cocktails were incredible. Each one was different and really unique. I loved them all."
"The actors made the experience. They had me entertained from start to finish. So much fun."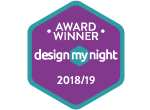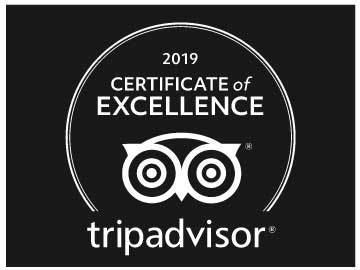 Out on parole